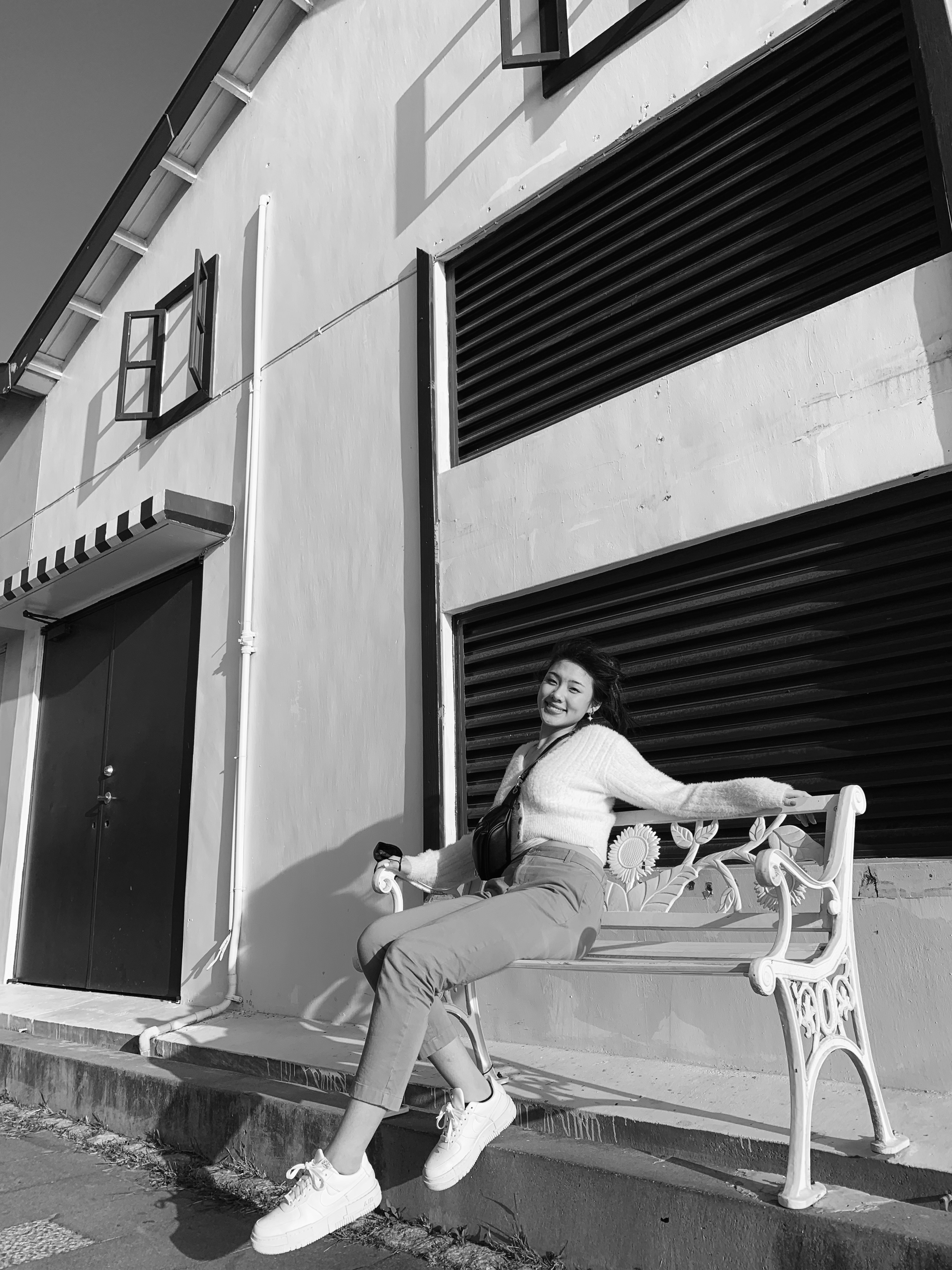 Anita Huang is a designer located in Shanghai, Taipei, and Rhode Island. She is currently pursuing BFA in Graphic Design at Rhode Island School of Design (RISD), planning to graduate in 2023.
She is deeply passionate about branding, editorial design, and illustration. In her free time, she enjoys surfing, exploring new restaurants, and spending time with friends.
Anita uses she/her pronouns.
Contact for any work related inquires. Resume available upon request.
︎︎︎
Email
︎︎︎
LinkedIn
︎︎︎ Instagram