Mopic
Content Strategy/UI/UX Design | 2022
The zine explores the idea of home as a collection of many things- a space, a person, a memory, a feeling- that influences my voice as a designer.
"The most powerful person in the world is the story teller. The storyteller sets the vision, values and agenda of an entire generation that is to come."
Steve Jobs
81%

of marketers agree that interactive content is much more effective at grabbing people's attention than static content
66%
of marketers have reported greater audience engagement after using interactive content.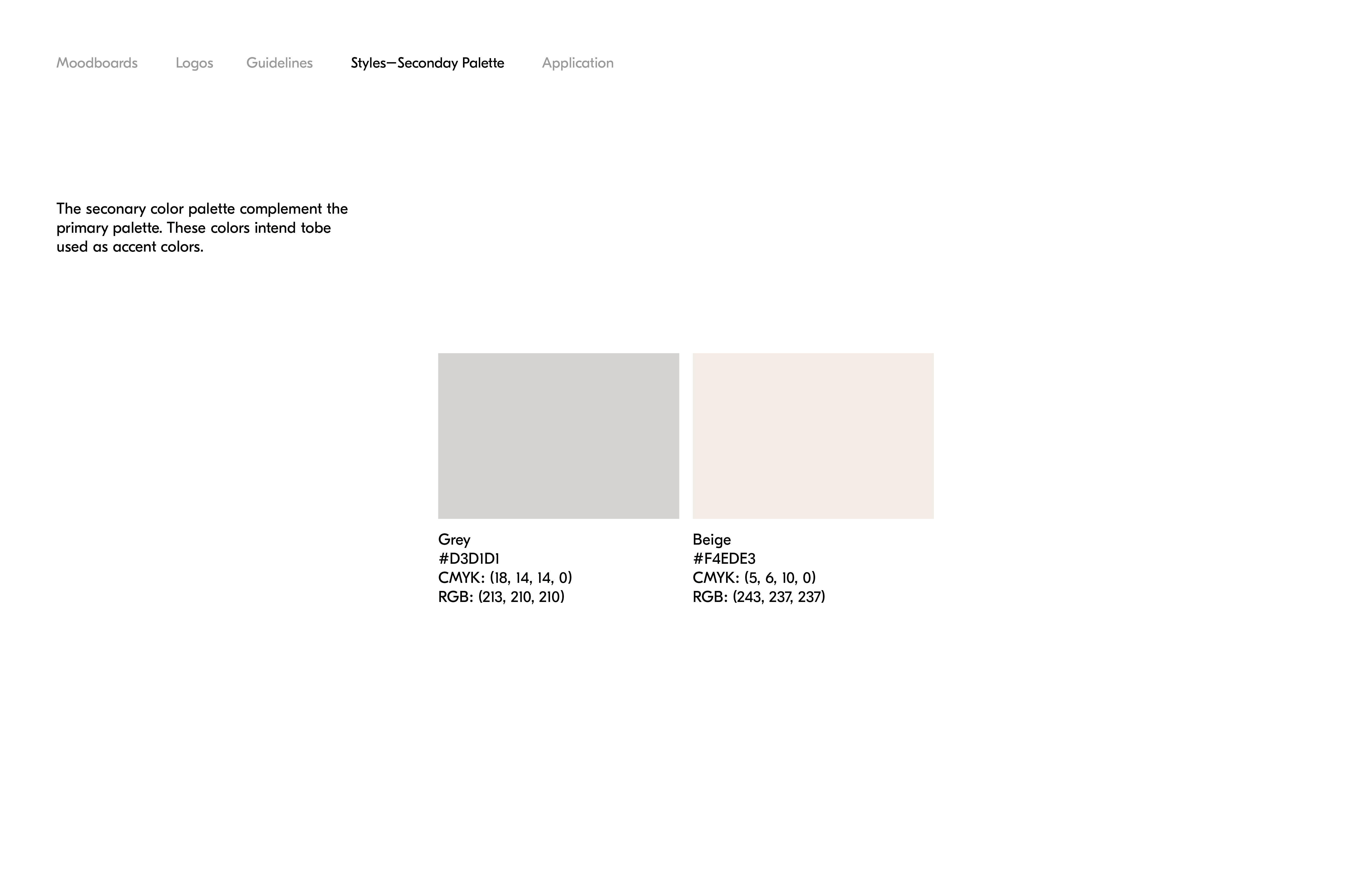 =
Where business meets interactive design
Using Mopic's one-stop shop service, the product transform pitch decks, advertisements, landing pages, product demos, and reports to digital.


Bring digital storytelling to your everyday life


Interactive stories promote the development of practical skills and are excellent ways for children to the learn the value of immersive study, improve their listening skills, and expand their pratcical abilities.
Create a digital and interactive version of your favorite storybook to share with future generations.
Ducati Model Series
Poster Design | 2022
A poster is a transformative window through which the viewer can experience almost anything—a place, an idea, or a point of view—in a new way.
The Ducati series investigate the role of the poster frame, testing the potential to reshape a poster's meaning. I explored the dynamics of the complex of two-dimensional composition.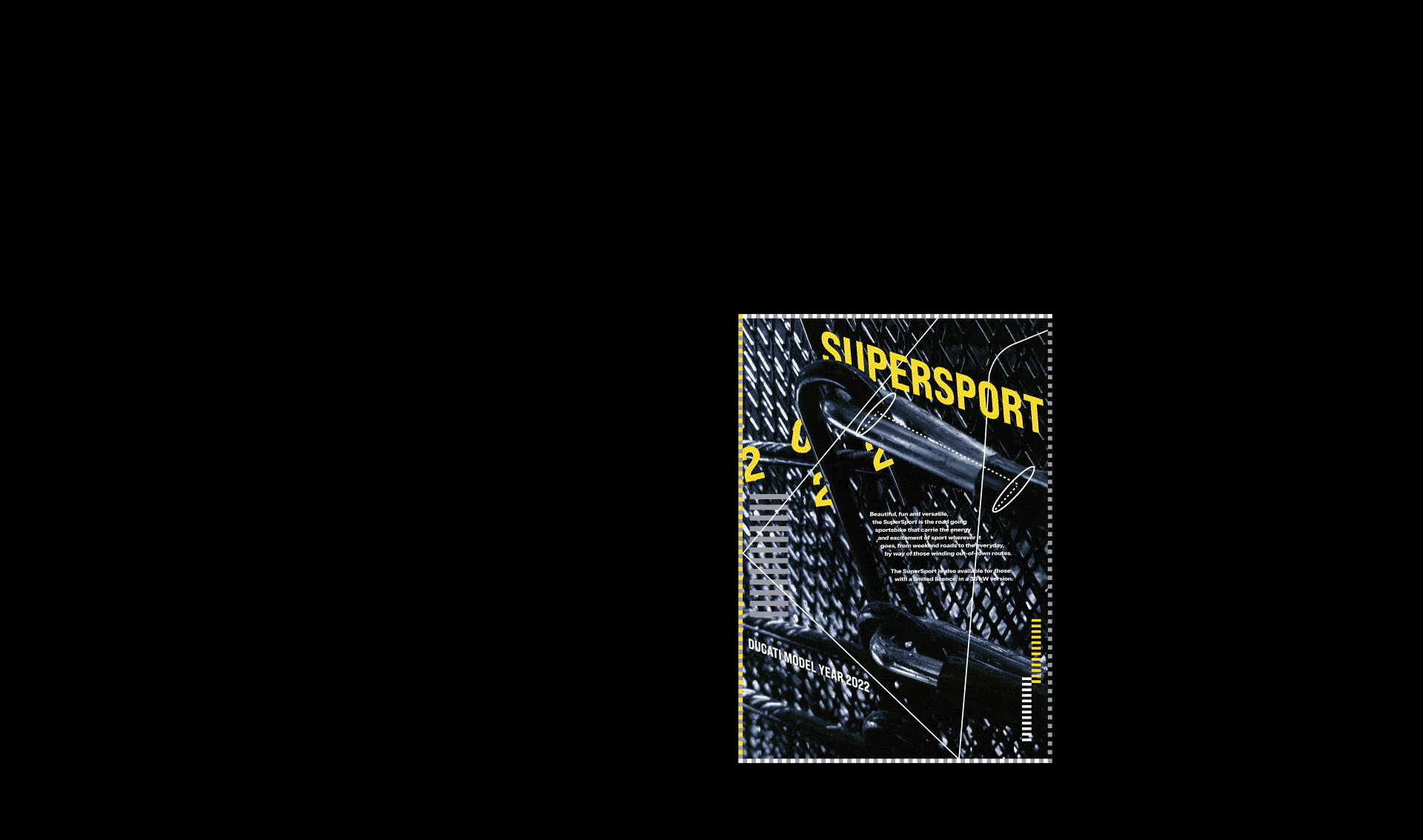 MillerKnoll
Identity Design | 2022
Knoll is a constellation of design-driven brands and people, working together with clients to create inspired modern interiors. Since 1938, the company has been thinking about how people interact with their environments and how their environments impact what they do. While collaborating with the Knoll Workplace Research Library, the project aims to create a sub-branding system for Knoll.
The logo design is inspired by one of the most important concepts of Knoll—a cycle of innovation. Each new chair design is propelled by the innovations of its predecessors. The changing logo form echoes the silhouettes of Knoll's past chair designs, embracing the company's growth history and legacy.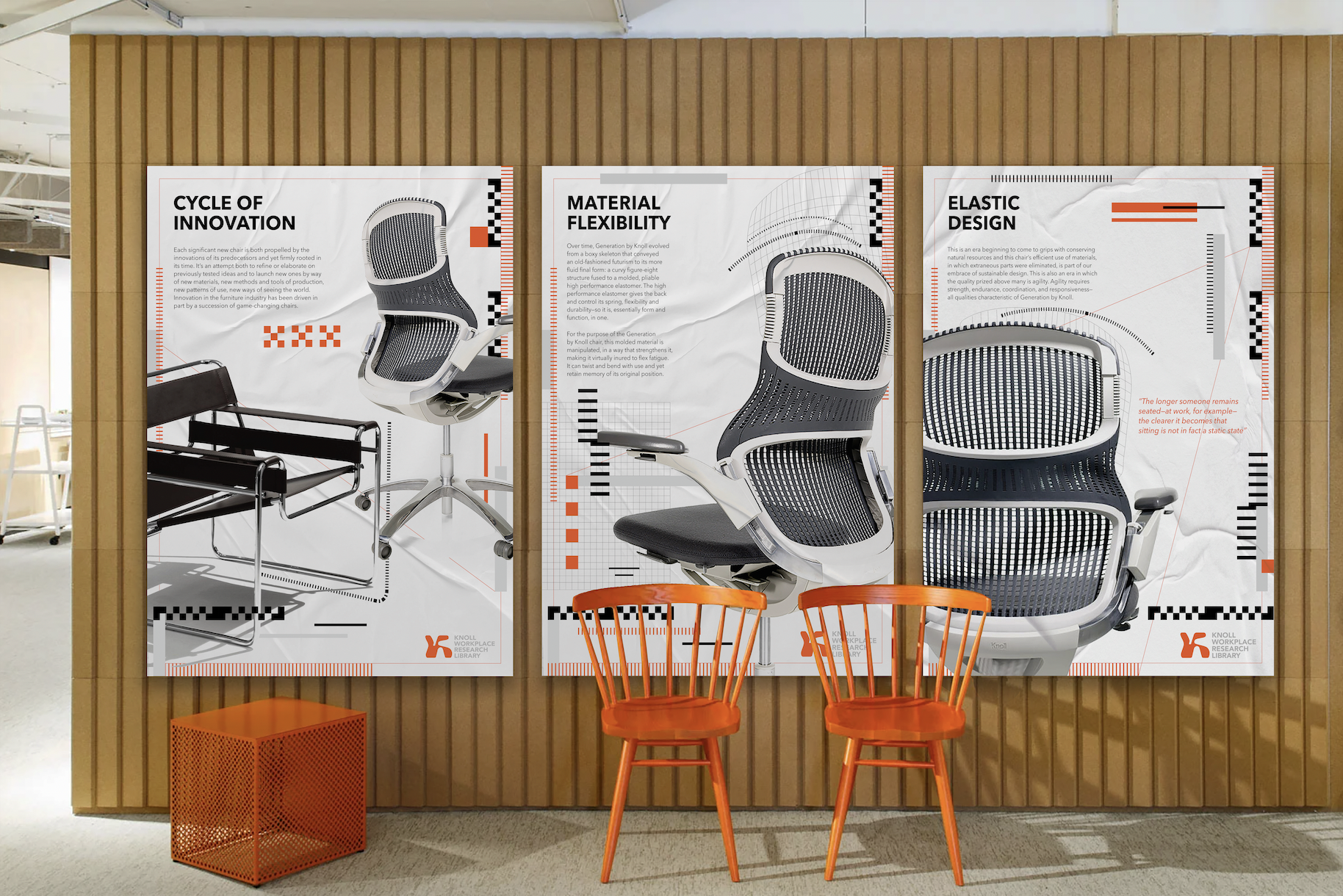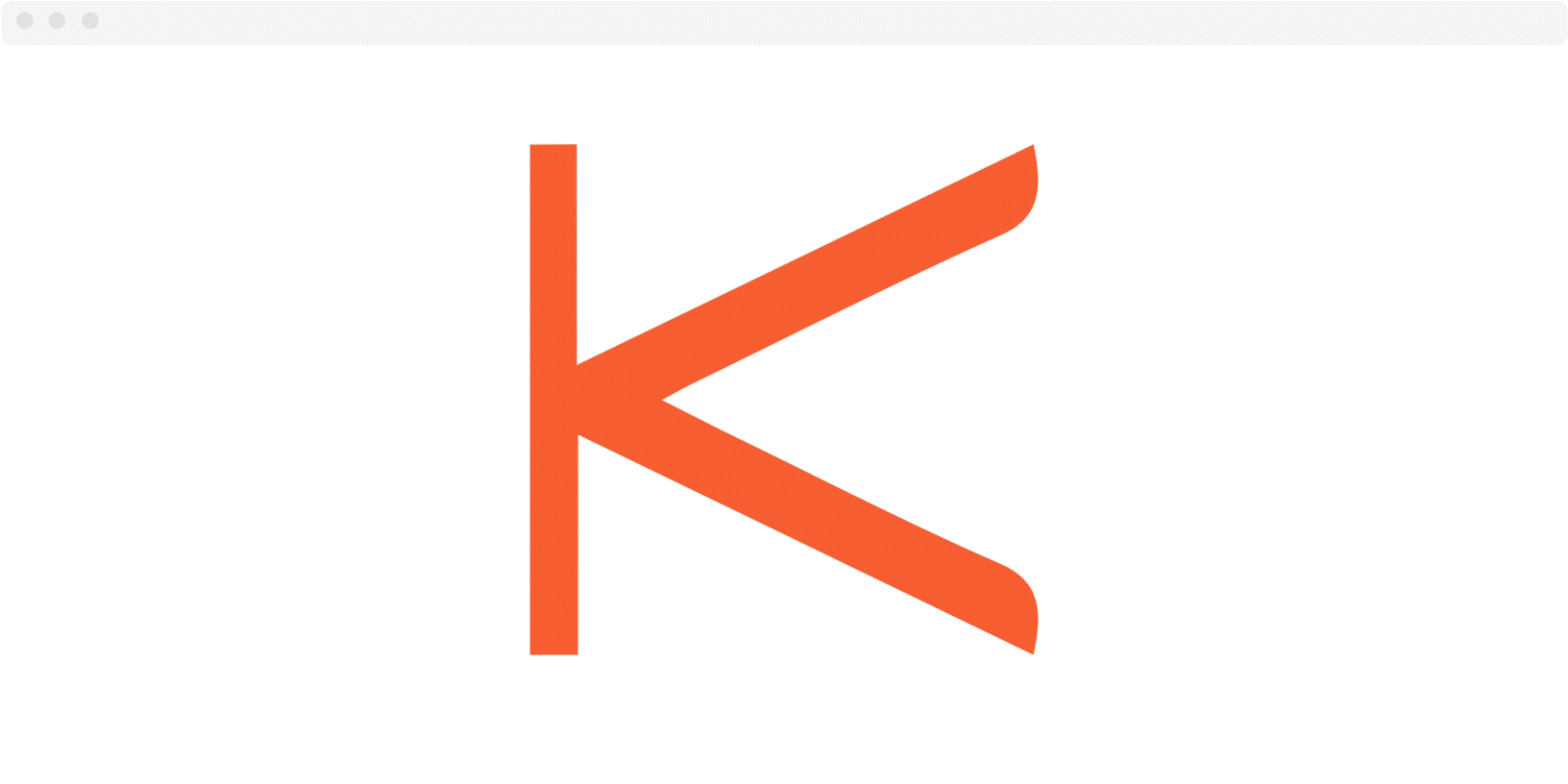 An Ode to Home
Handmade Zine | 2022
The zine explores the idea of home as a collection of many things- a space, a person, a memory, a feeling- that influence my voice as a designer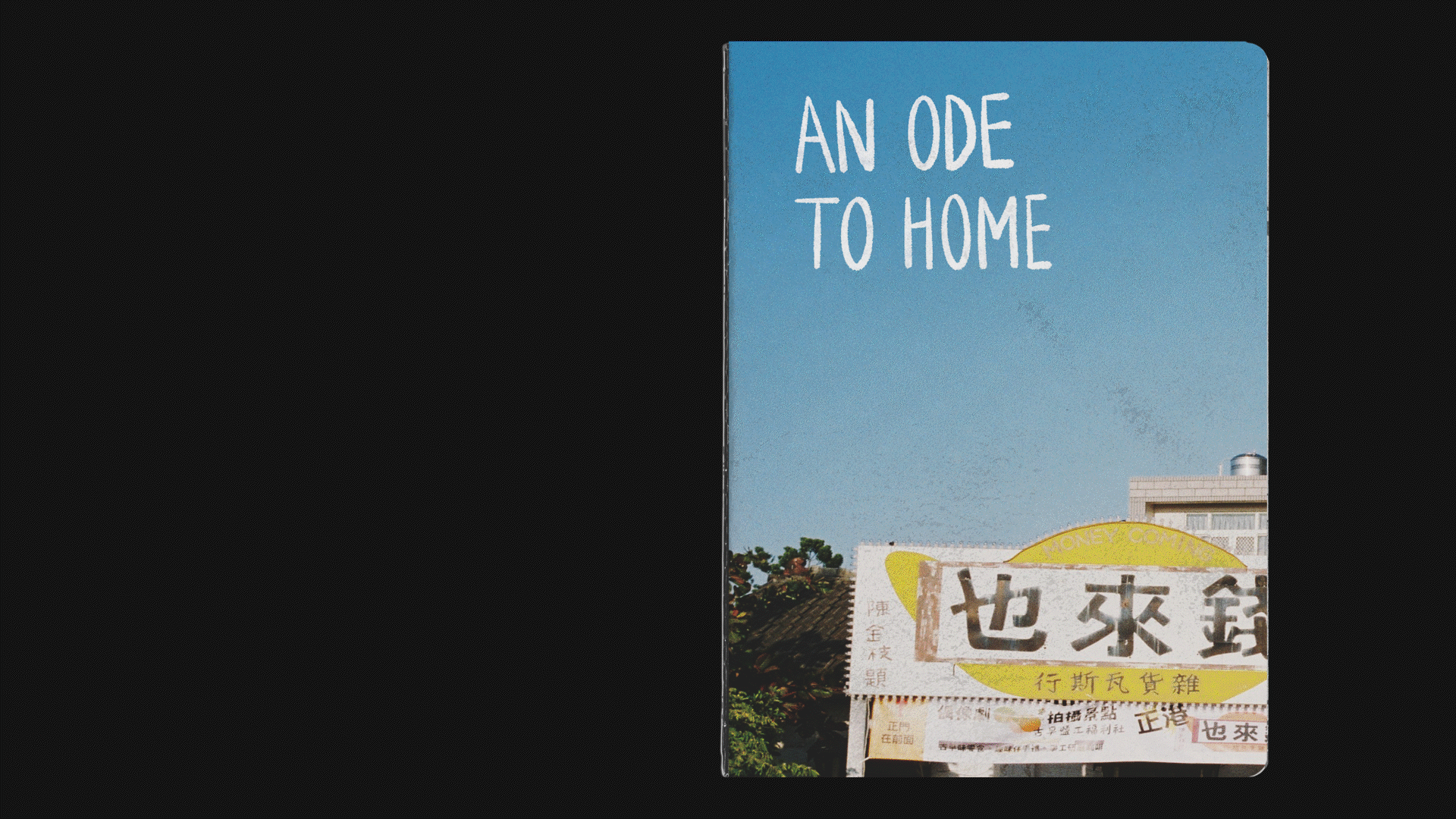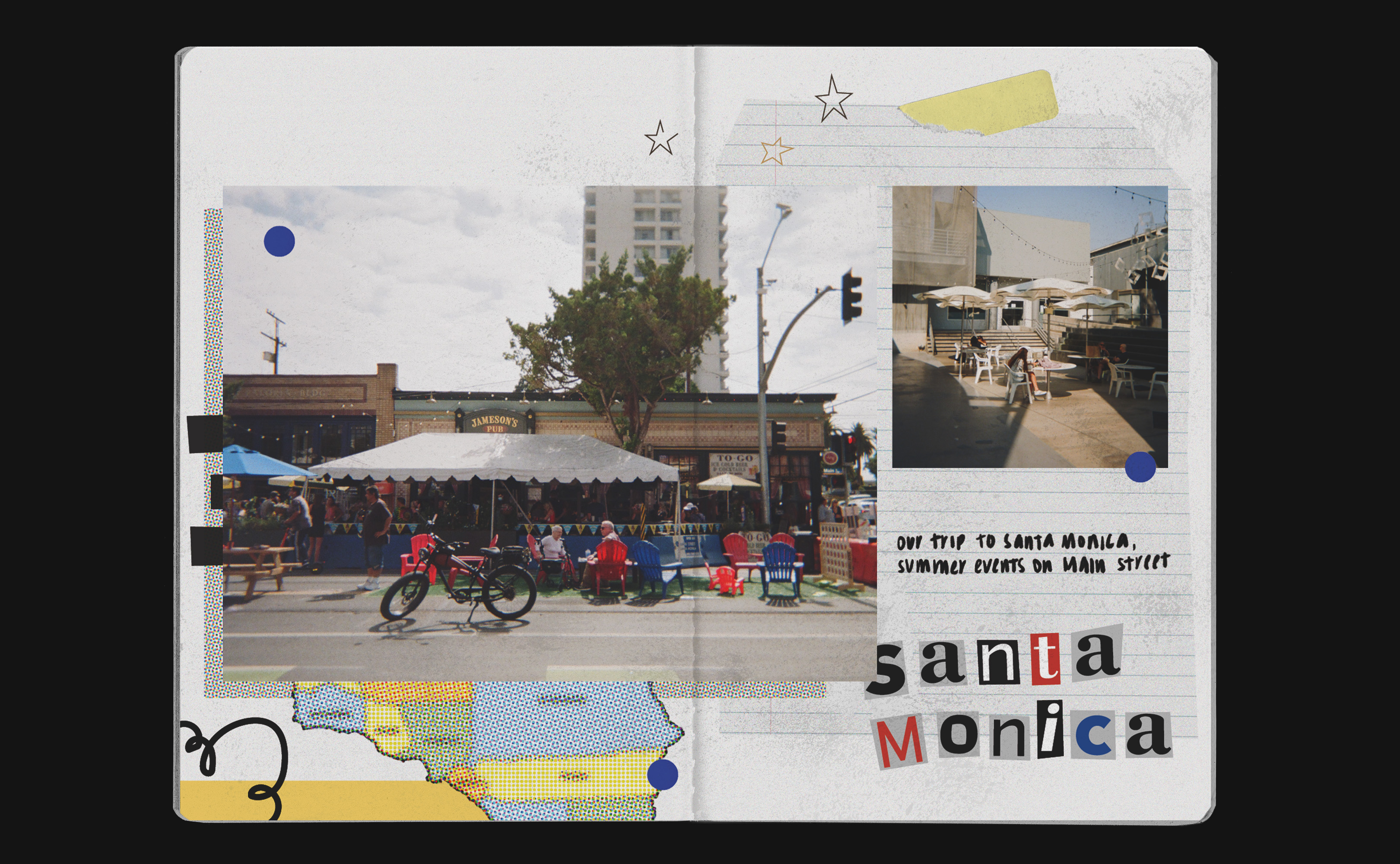 Memorabilia
Interview, Publication Design | 2022
Memorabilia is the second half of a two-part publication of an interview I conducted with
Karen Zhou
. The publication features Corinne Ang, a New York based graphic designer who explores how identity, beliefs, and history intersect with play, form, and design.
Publication printed on newsprint. 289mm x 380mm. Final publication printed by the Newspaper Club.