KNOLL WORKPLACE RESEARCH LIBRARY
Brand Identity Design | 2022
The goal of this project aims to create a brand identity guide for Knoll's sub-brand, Knoll Research Workplace Library (KWRL). Explorations focus on sticking to their brand value and respecting their history while engaging in a new visual identity. This identity guide involved recreating the logo mark, making a new design concept as well as creating advertising posters.
An Ode to Home
Handmade Zine | 2022
The zine explores the idea of home as a collection of many things- a space, a person, a memory, a feeling- that influences my voice as a designer.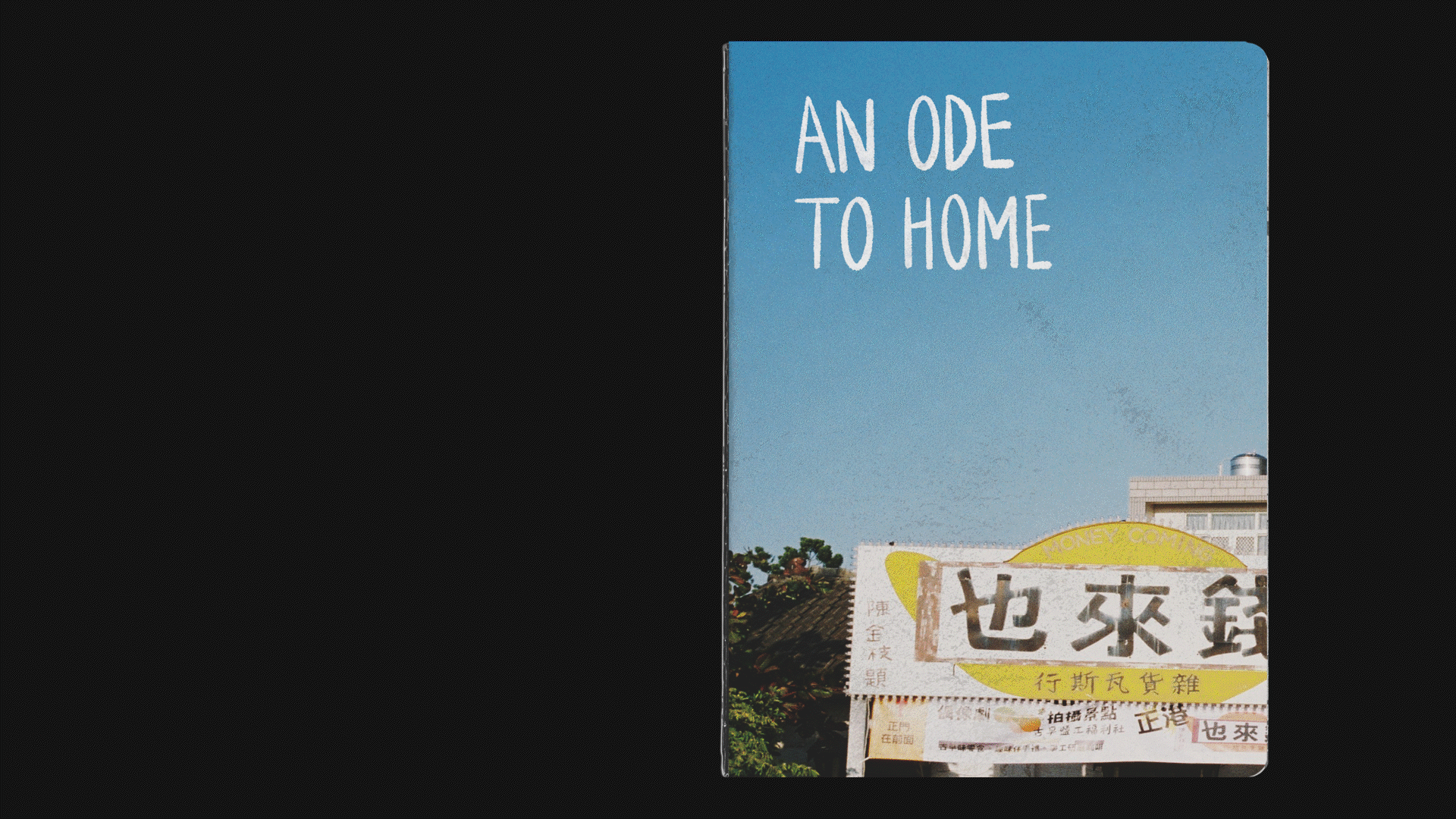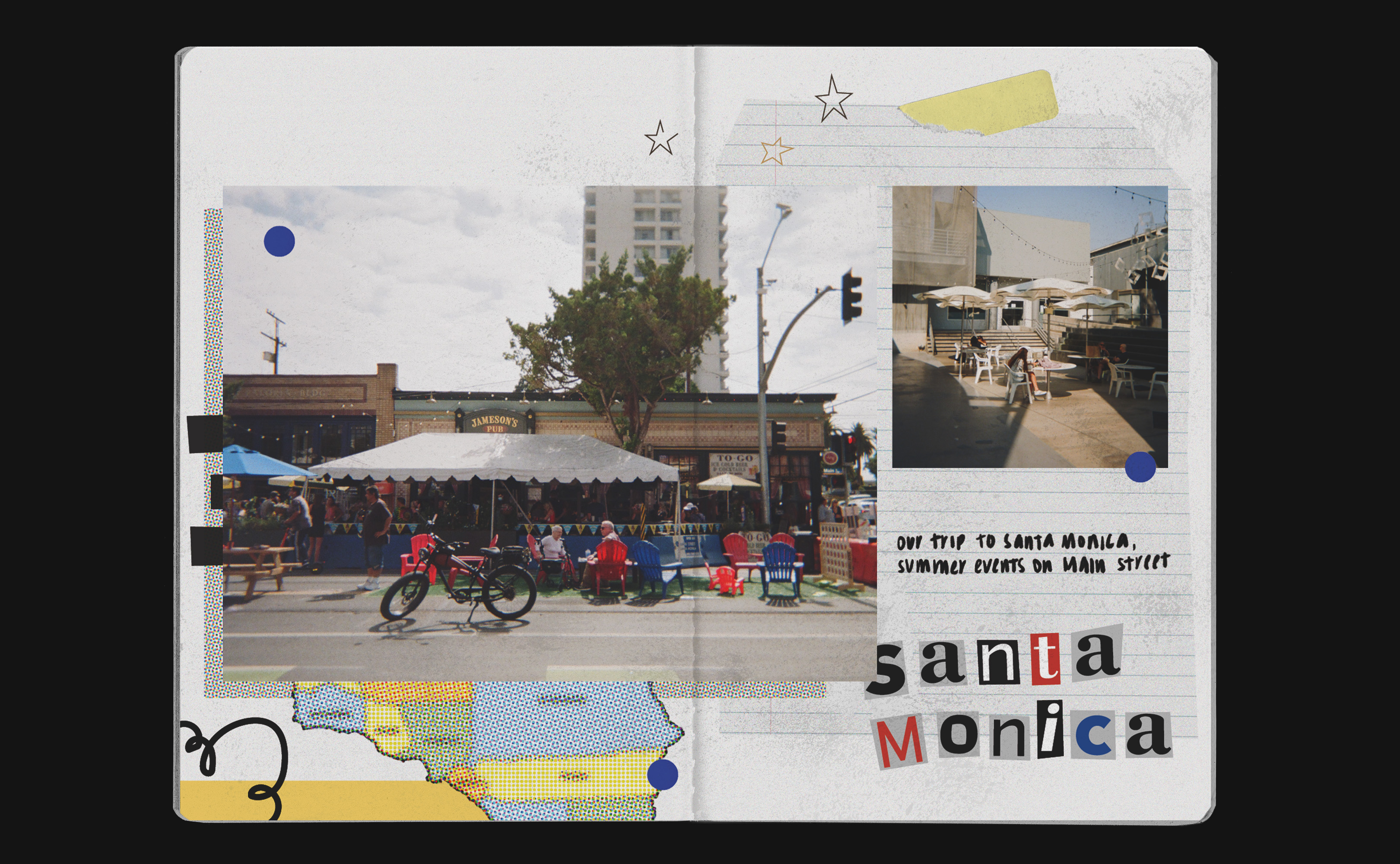 Memorabilia
Interview, Publication Design | 2022
Memorabilia is the second half of a two-part publication of an interview I conducted with
Karen Zhou
. The publication features Corinne Ang, a New York based graphic designer who explores how identity, beliefs, and history intersect with play, form, and design.
Publication printed on newsprint. 289mm x 380mm. Final publication printed by the Newspaper Club.
Gérad Uféras
Photography Book | 2022
Gérard Uféras: The Fabric of Dreams
is a photographic book containing selected works from the renowned French photographer, Gérard Uféras. With a focus on high fashion, couture, and life backstage, these black and white photographs are jarring in their graphic nature and beauty.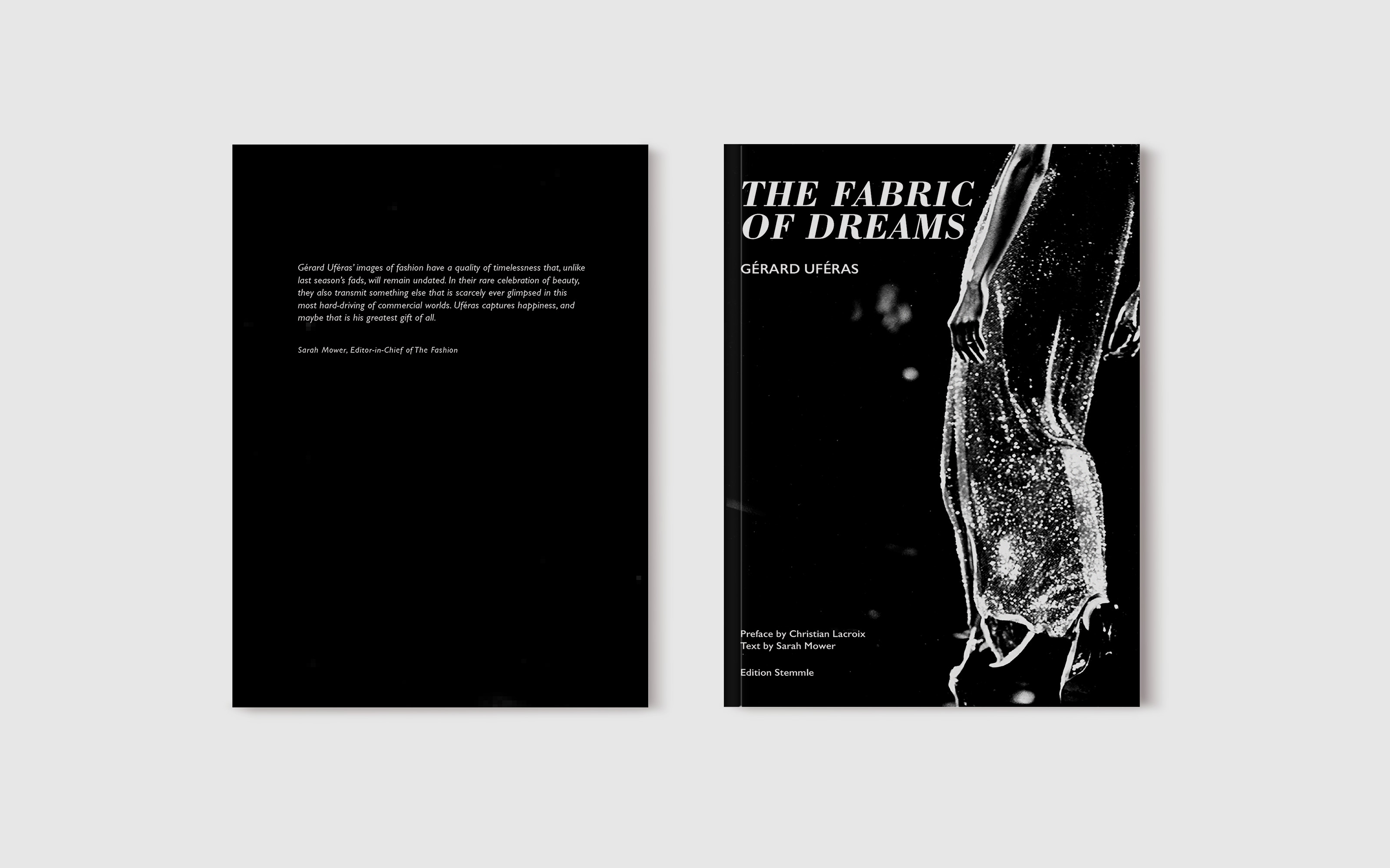 Process Image
The first step of designing this book was to pair up the photos according to their axes, narrative, visual texture, values, and balance.


A Modern Way to Eat
Publication Design | 2021
Book design for the cookbook "A Modern Way to Eat".